Product Description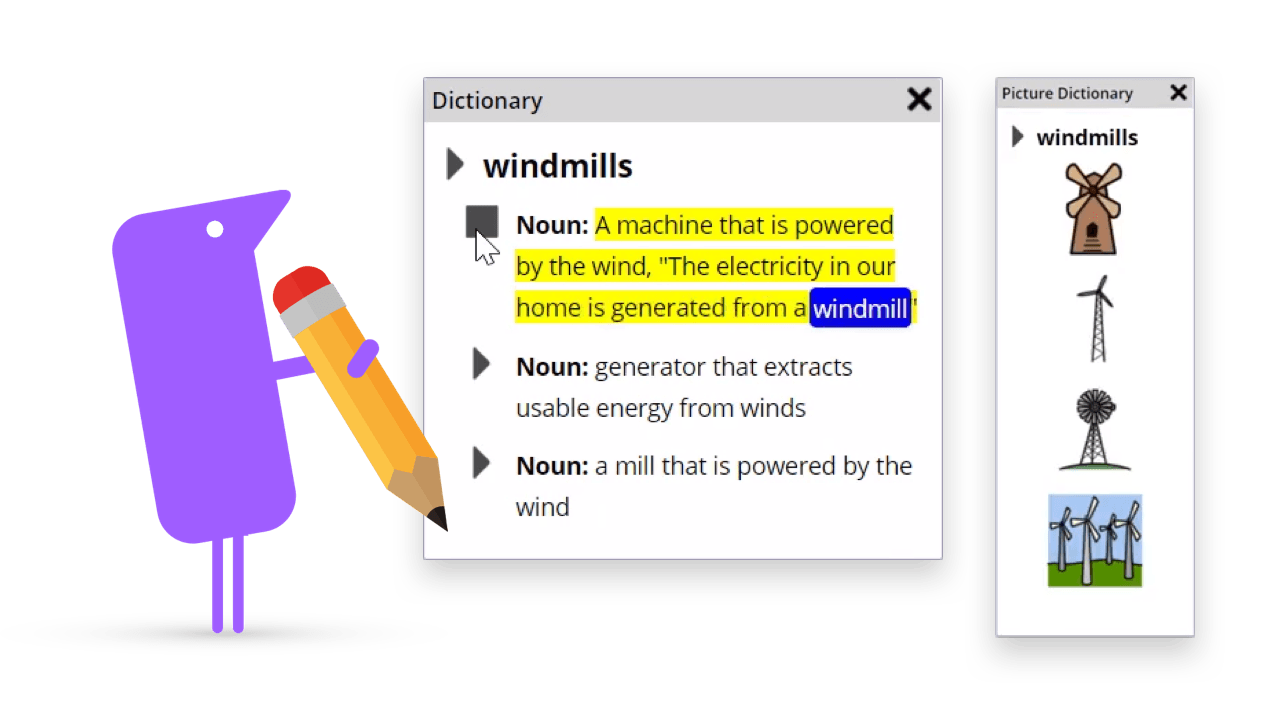 Give students and staff the tools they need to succeed
Provide students and staff with access to a suite of twenty different reading support tools, including text-to-speech – where and when they need it. Giving them choice in how they access and engage with content and helping to improve their reading and comprehension skills. Texthelp's award-winning Read&Write literacy software helps employees with dyslexia and other reading difficulties, as well as staff whose first language isn't English. Making everyday tasks like proof-reading, emailing and online research easier, in the office, at home and on any device.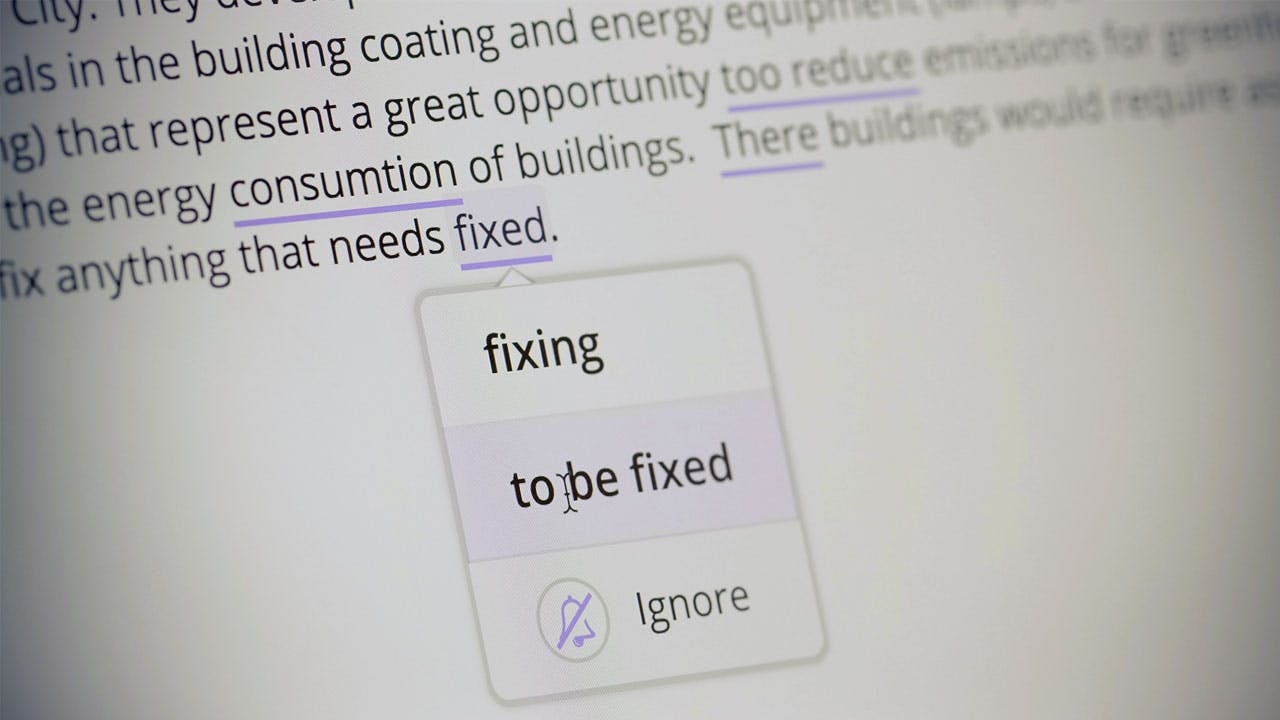 Create more independent learners
Help students to study, revise, proofread and increase their understanding. Useful tools in Read&Write such as highlighters, voicenotes, vocab tools, audiomaker and more help students to study smarter, more independently and to a high standard.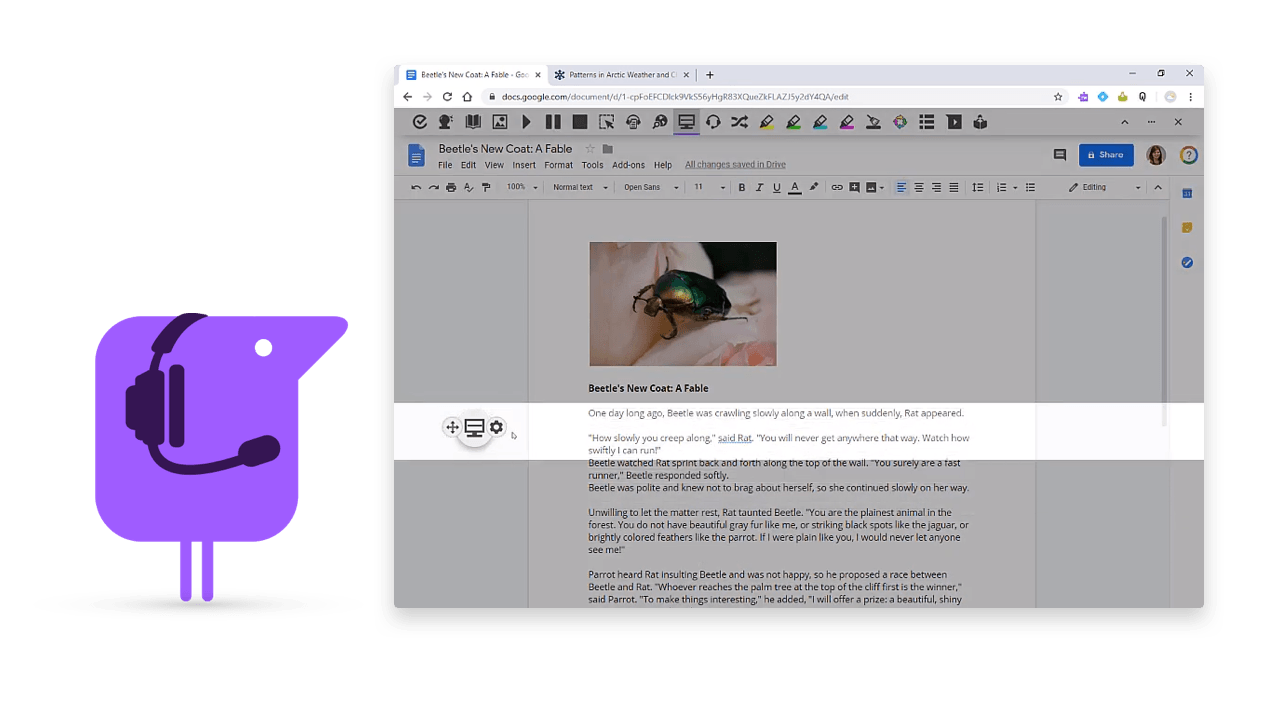 Support students with additional needs
Read&Write is particularly useful for supporting SEN learners. In addition, it is also useful for students who have English as an Additional Language or those with a mild visual impairment. Specific accessibility tools alongside the reading and writing tools, help to create a level playing field for all.
Read&Write Features – at a glance
Text-to-speech: Reads words, passages, or whole documents aloud with easy-to-follow dual color highlighting.
Text & Picture Dictionaries: Uses advanced dictionary to look up meanings of words, also includes picture dictionary support
Vocabulary List: Creates a list instantly into a new doc, including selected words, the dictionary definitions, images from Widgit Symbols, and an editable notes column.
Check It: Reviews writing for incorrect grammar, spelling (phonetic), capitalization, punctuation, verb tense and more.
Audio Maker: Converts selected text into an audio file, and automatically downloads.
Prediction: 
Intuitively predicts the word as its being typed.
PDF Reader: Reads PDF's aloud with dictionary and highlighting also available.
Scan: Converts inaccessible paper documents into digital format and allows PDFs to be converted to Word documents for easy editing.
Subscription includes support for Windows/Mac/Google Chrome and Tablets with automatic upgrades/updates and full technical support
Read&Write single user 1 year licence Read&Write Access to Work 3 year licence Group licensing available – details on request
For more information on Read&Write, please contact our friendly team.