Product Description
Maintaining good patch management is essential to protect you, your loved ones and clients from the growing risks of cyber.
Poorly patched systms can have backdoors, weaknesses or vulnerabilities that could be exploited by an attacker.
Exploitation of unpatched software vulnerabilities remains one of the most common intrusion methods for hackers.
Why would somebody want to attack me?  You may or may not be the target, but anybody that uses their computer for everyday activities, such as banking and online shopping is a prime target.
TRaC Defence powered by Avast can provide you with proven, industry-leading patch management.
Keeping all your Windows systems and third-party apps up-to-date with the latest patches.
Making your system safer and giving you piece of mind.
For more detail on the Avast range of capabilities click here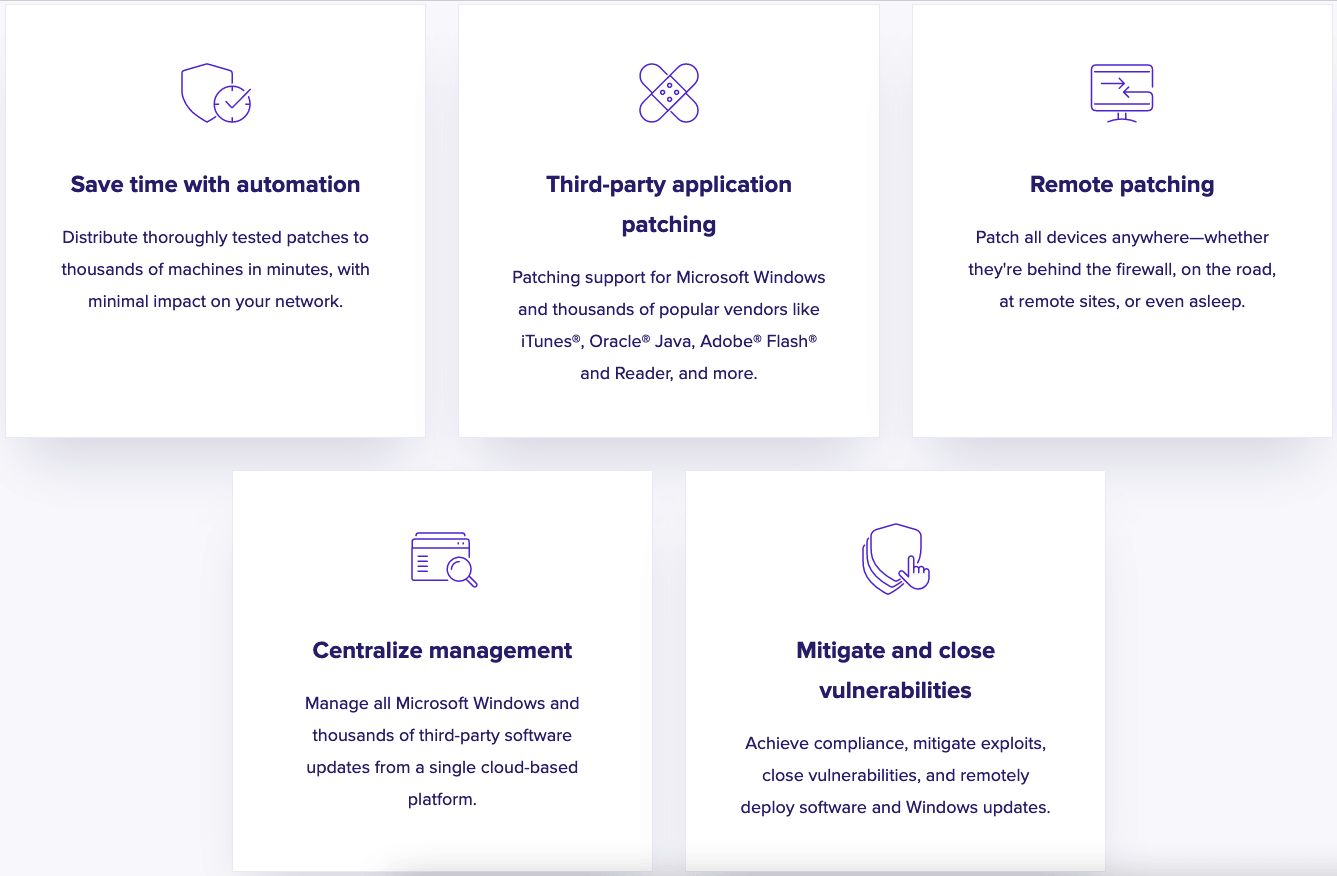 For More support or advice on this Avast Antivirus or any other product please contact our friendly team or go to TRaC Defence's website for even more security services
For carers and parents for additional advice there is a wealth of support for instance UK safer internet center has a wealth of support and guidance on how to maintain online safety and security